HOME THEATRE PACK
KLIPSCH PACK #1
KLIPSCH REFERENCE SERIES
KLIPSCH – EPSON – PIONEER
INSTALLATION INCLUDED*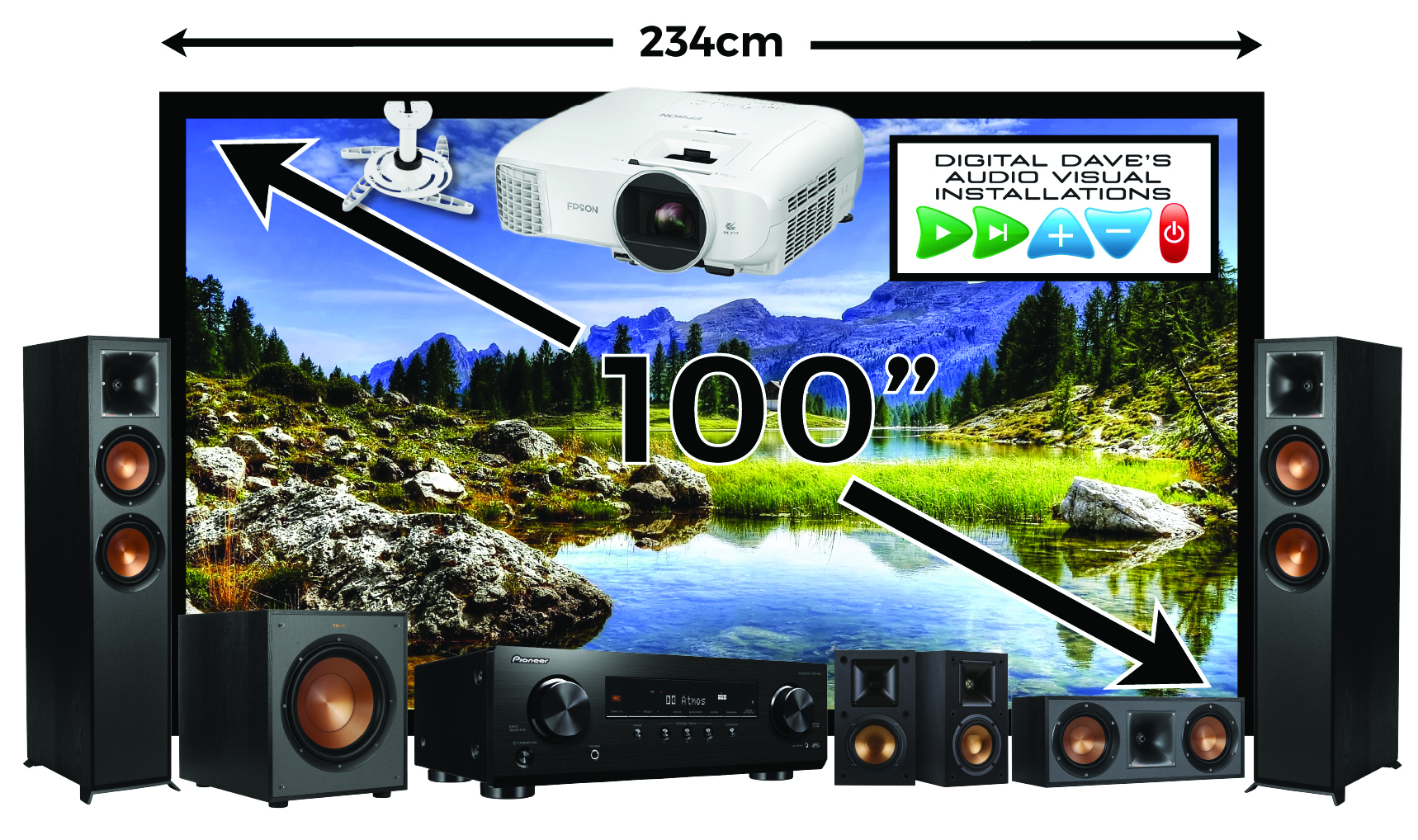 EPSON FULL HD, 3D
HOME THEATRE PROJECTOR
EH-TW5600
1920 x 1080P Resolution
35,000:1 Contrast Ratio
2500 Lm Brightness
https://ddavi.com.au/index.php?route=product/product&product_id=138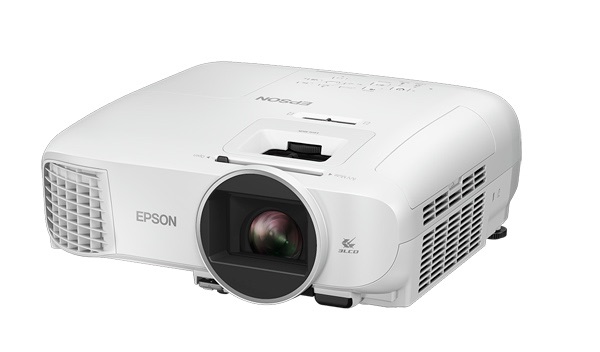 FIXED FRAME PROJECTOR SCREEN
DDPROSCR100
100" Fixed Frame Projector Screen
16:9 Ratio
1:1 Gain
https://ddavi.com.au/index.php?route=product/product&product_id=55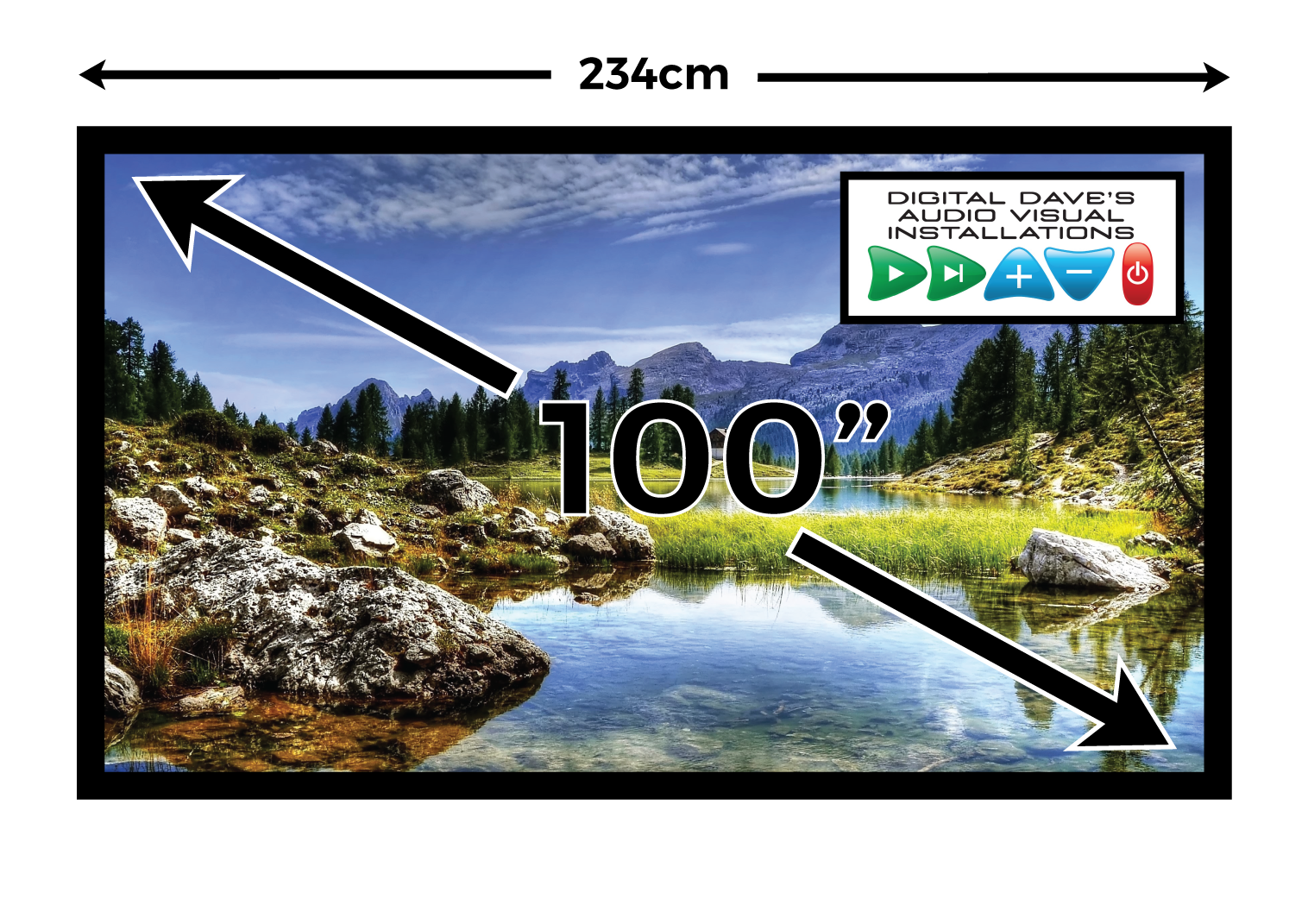 PIONEER 5.1 CH AV RECEIVER AMPLIFIER
VSX-534
5 X 135 Watts Per Channel
4 x HDMI
Blutooth Audio
Slim Line Receiver
https://ddavi.com.au/index.php?route=product/product&product_id=299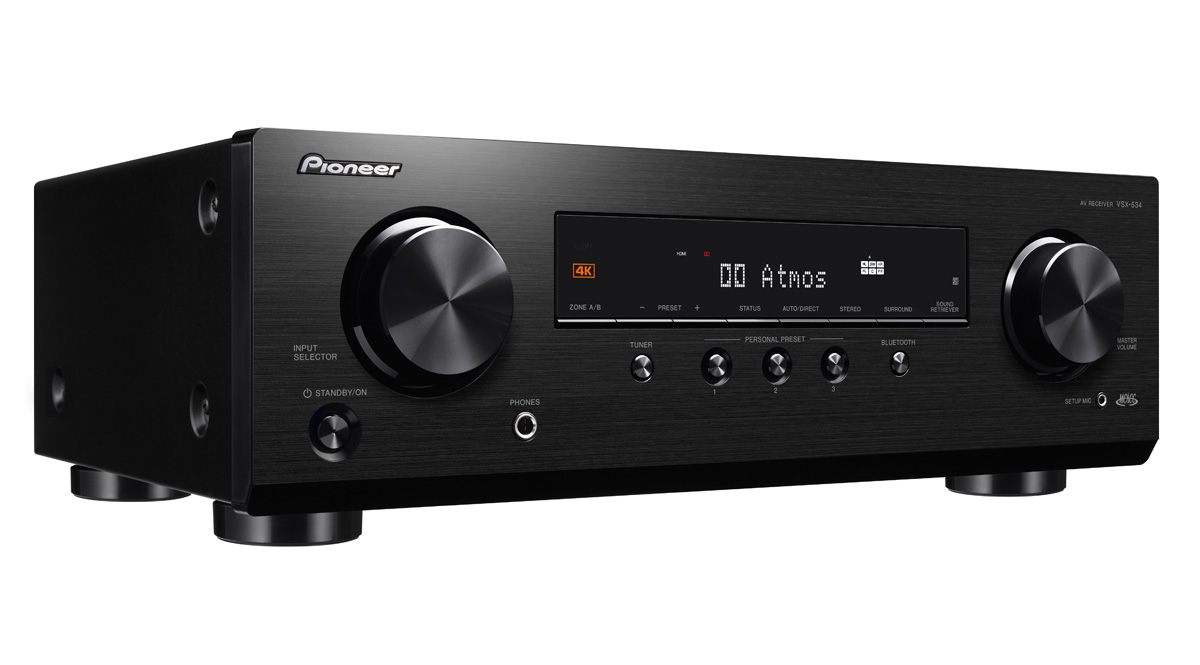 KLIPSCH FLOOR STANDING SPEAKERS
R-620F
REFERENCE SERIES
2 x 6.5" Woofers
400 Watts
96Db Sensitivity
https://ddavi.com.au/index.php?route=product/product&product_id=335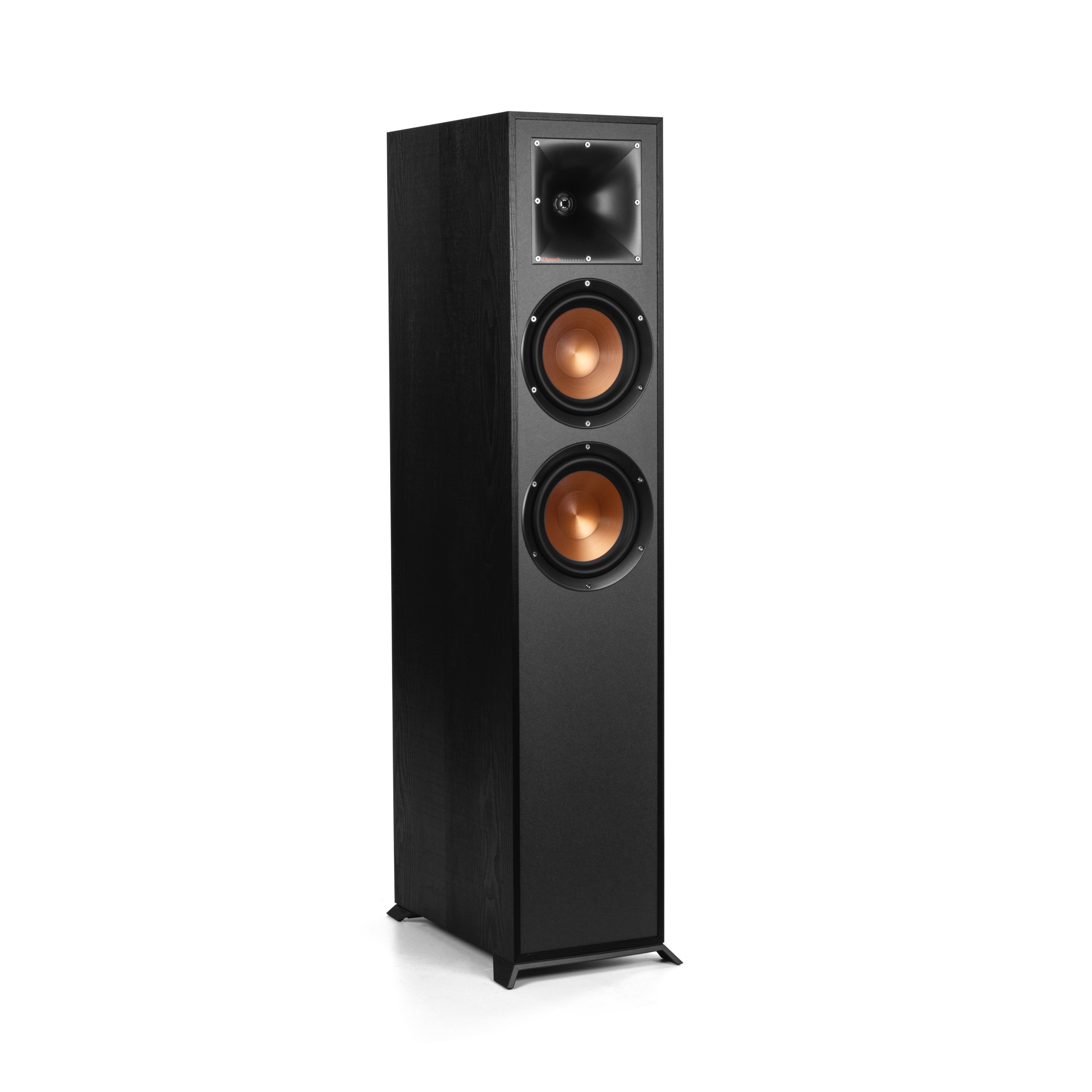 KLIPSCH CENTRE SPEAKER
R-52C
REFERENCE SERIES
2 x 5.25" Woofers
400 Watts
95Db Sensitivity
https://ddavi.com.au/index.php?route=product/product&product_id=473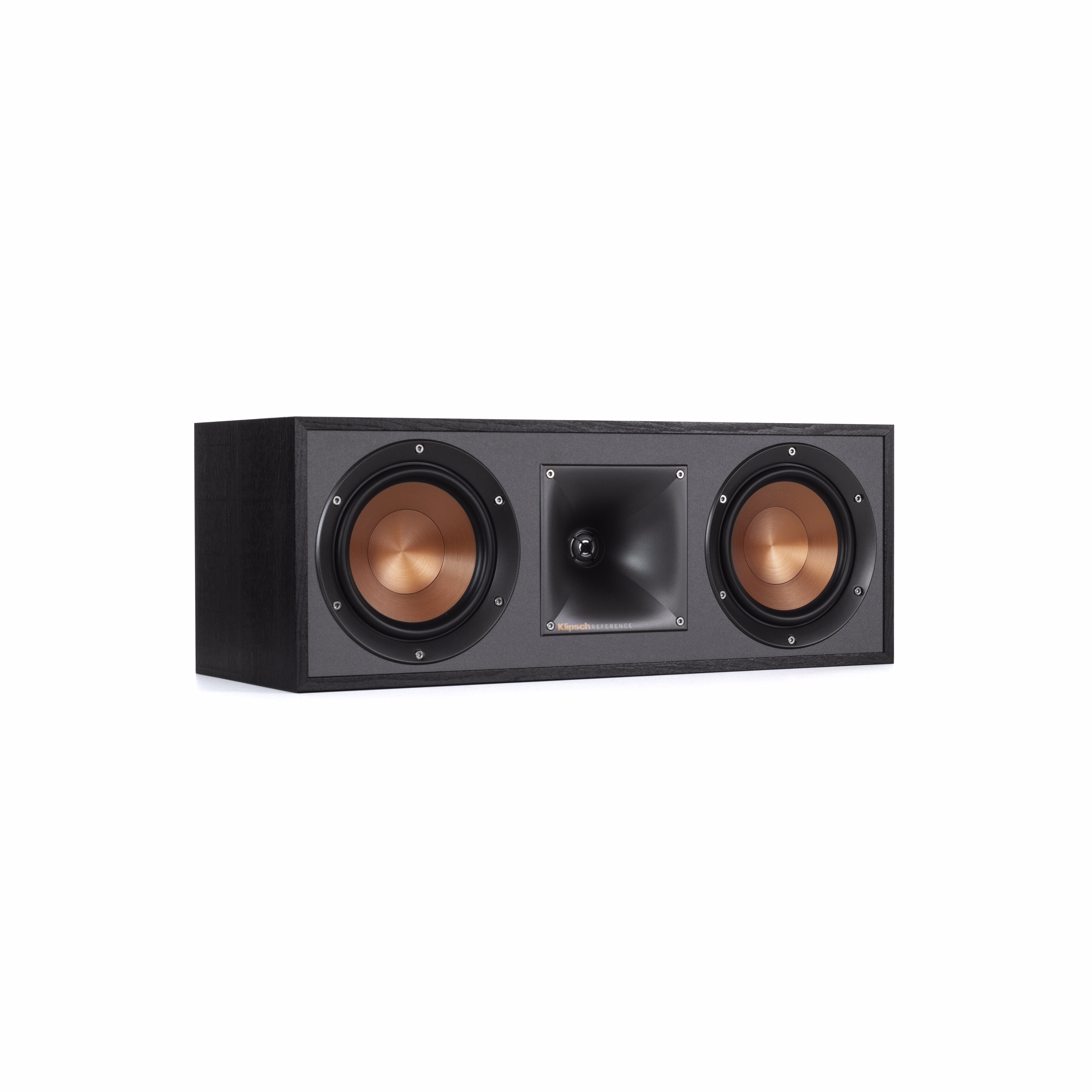 KLIPSCH SURROUND SPEAKERS
R-14M
REFERENCE SERIES
4" Woofer
200 Watts
https://ddavi.com.au/index.php?route=product/product&product_id=93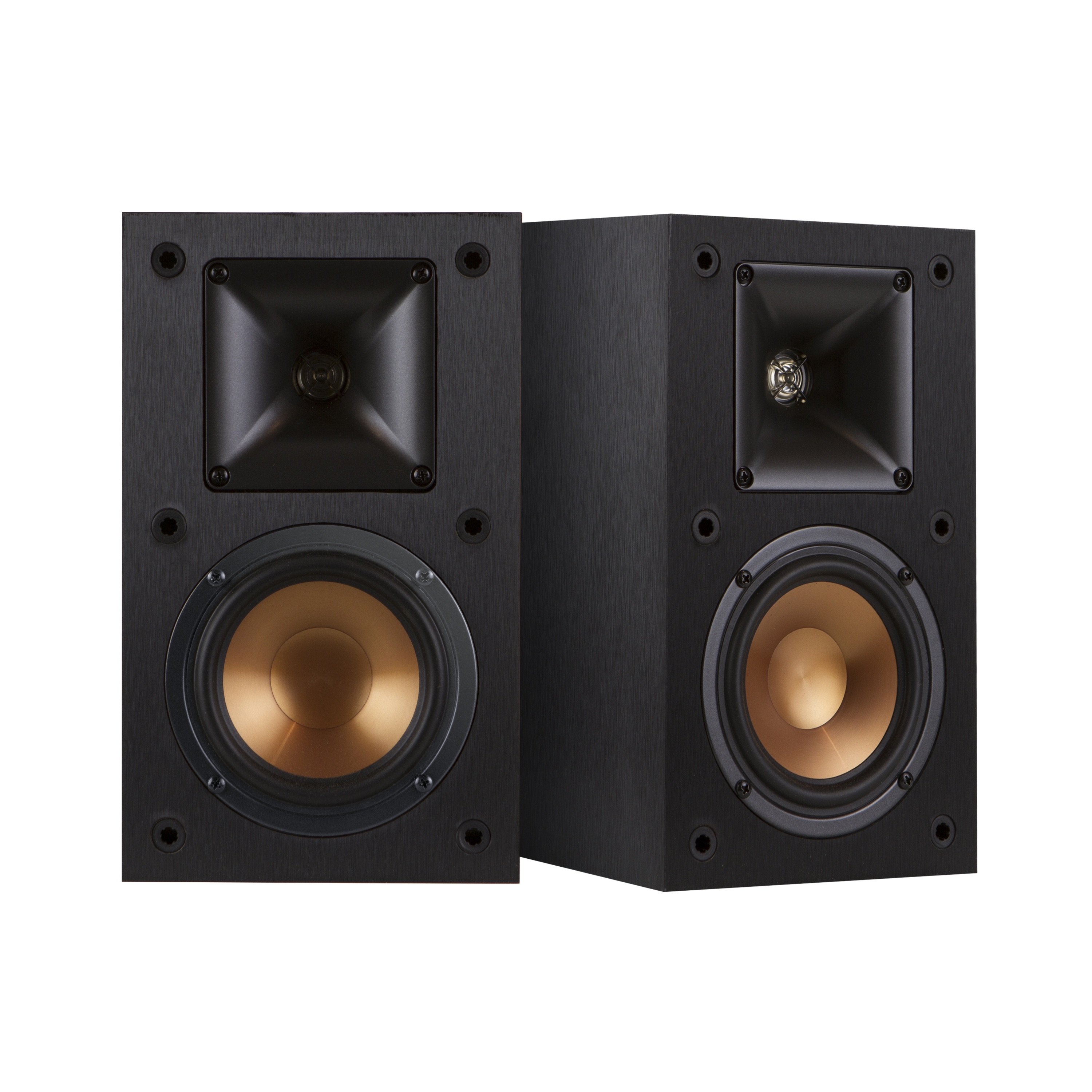 KLIPSCH 10" SUBWOOFER
R-100SW
Ported Box Subwoofer
10" Woofer
300 Watts
32Hz – 120Hz
https://ddavi.com.au/index.php?route=product/product&product_id=237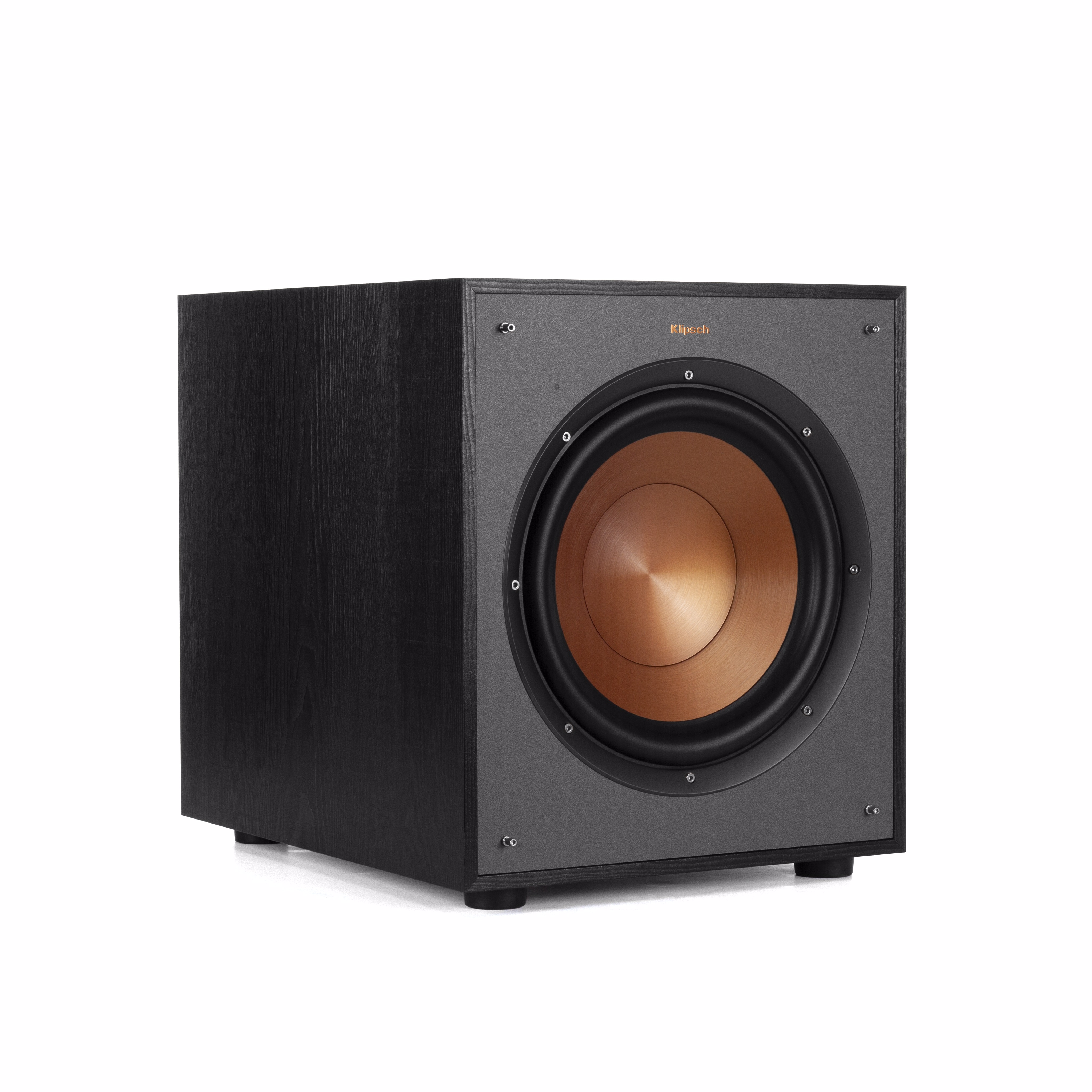 PROJECTOR BRACKET
DDPM101W
15Kg Weight Universal Bracket
White
https://ddavi.com.au/index.php?route=product/product&product_id=139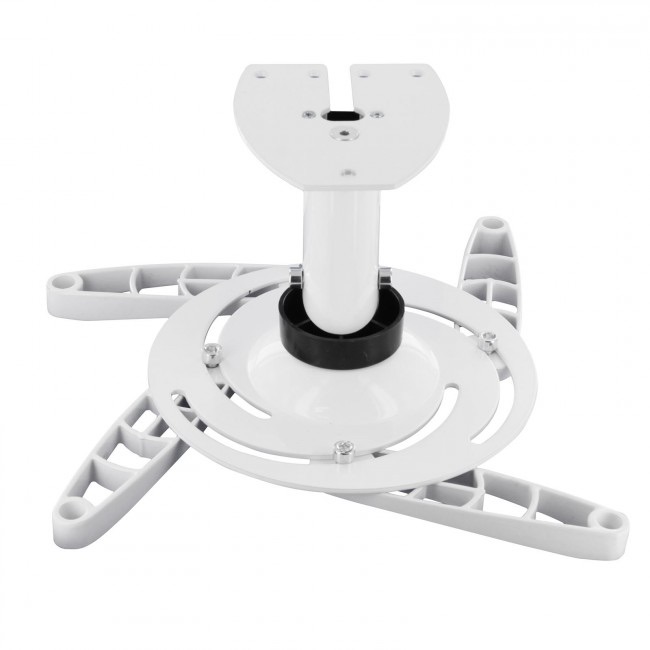 *INSTALLATION INCLUDED:
Single story residential dwelling only. Pitched roof dwelling with suitable roof access. Plaster walls with brick veneer build. Access to be free and clear and free from any obstacles or hazards. Installation does not include any 240v power additions or modifications. Dwelling must be within Melbourne metro area only.
Anything outside of these specifications may incur additional installation costs.
KLIPSCH PACK #1
EPSON 1080P PROJECTOR
KLIPSCH 5.1 SURROUND SOUND
+ INSTALLATION INCLUDED +
Brand: KLIPSCH
Product Code: PACK KLIPSCH 1
Availability: In Stock
RRP $7,893.00

YOUR PRICE $5,450.00
Related Products
Tags: KLIPSCH PACK #1. FULL HOME THEATRE PACK. EPSON EH-TW5600, DDAVI DDPROSCR100, PIONEER VSX-534, KLIPSCH R-620F, KLIPSCH R-52C, KLIPSCH R-14M, KLIPSCH R-100SW, DDAVI DDPM101W