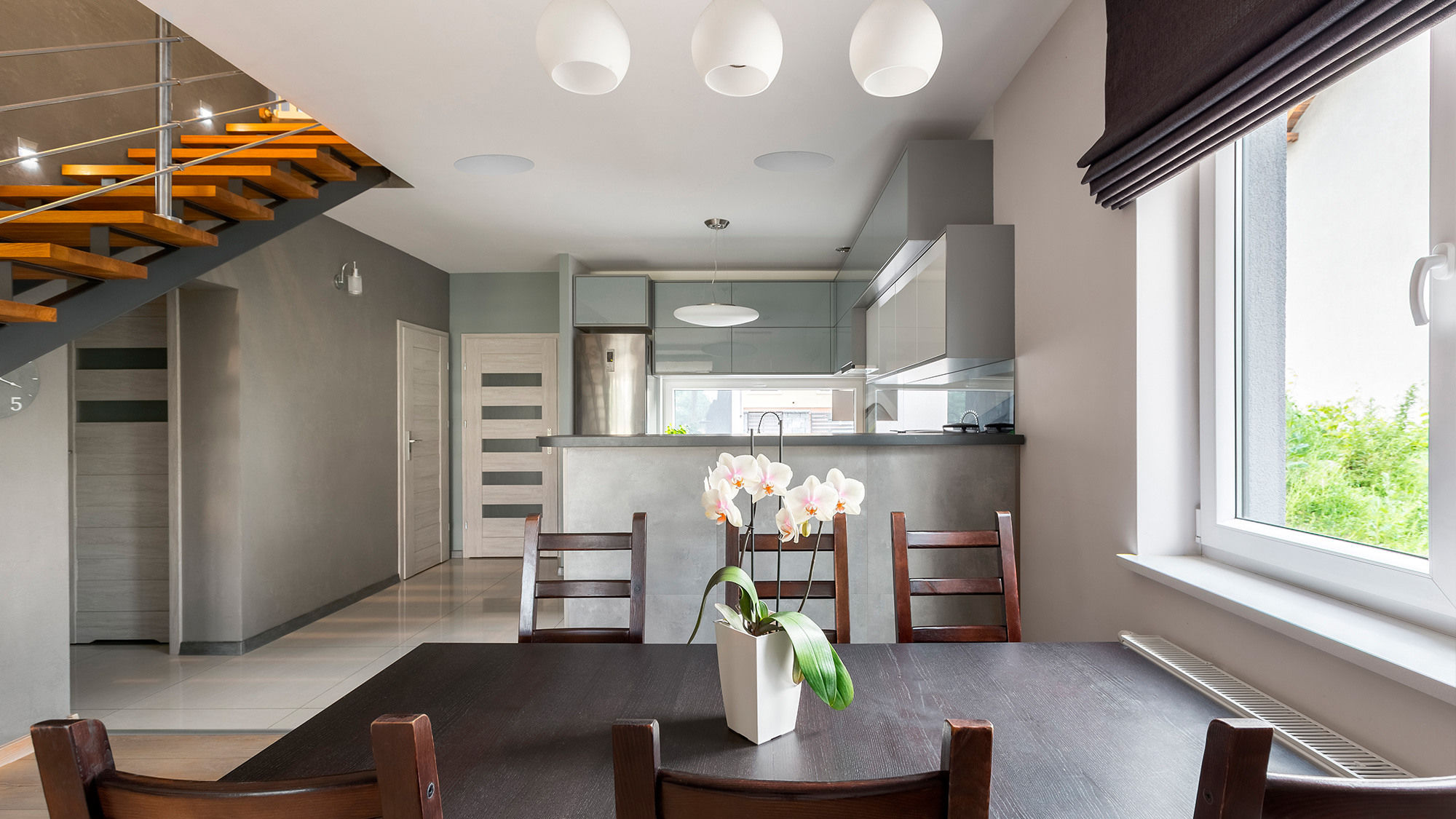 KLIPSCH
CS-16C II
6.5" IN CEILING SPEAKER
(CUSTOM SERIES)
Using the same design principles of our premium architectural and box speaker lines, the all new Klipsch Custom series delivers true Klipsch sound to any budget.
The CS-16C II features a 6.5" Polymer woofer and a 1" Polymer tweeter.
Utilizing Klipsch Patent-Pending SkyHook™ Tool-Free Installation System by Swarm technology, your install time is reduced by 75%.
Usually, in-ceiling speakers take just as long to install, regardless of their level of quality, which makes smaller jobs take just as long as the big ones.
Thanks to Klipsch's Patent-Pending Skyhook system, installation of Custom Series speakers is simple and easy.
Installation takes a fraction of the time it used to take, allowing you to focus on other parts of the job, or simply be done faster, allowing you to move on to the next job and allowing the customer to enjoy their new speakers.
Klipsch Custom Series In-Ceiling speakers use a bezel free magnetic grille, which can make the speakers nearly invisible once painted and installed.
Perfect for multi-room audio systems where you you want to focus on the music, not the speakers.
Nobody should be burdened with bad speakers just because they don't have as much money.
Klipsch Custom Series speakers still provide the quality sound that Klipsch is known for, at a price anybody can afford.
Features:
6.5" Polymer woofer

1" Polymer tweeter

Patent-Pending SkyHook™ Tool-Free Installation System

Bezel-Free Magnetic Grille
SKYHOOK® TOOL-FREE INSTALLATION SYSTEM
The exclusive installation system by Swarm technology engages the dog legs automatically when the speaker is inserted into the cutout hole with a preset clamping force, eliminating the possibility of overtorquing.
This fast, easy installation system reduces install time by up to 75%.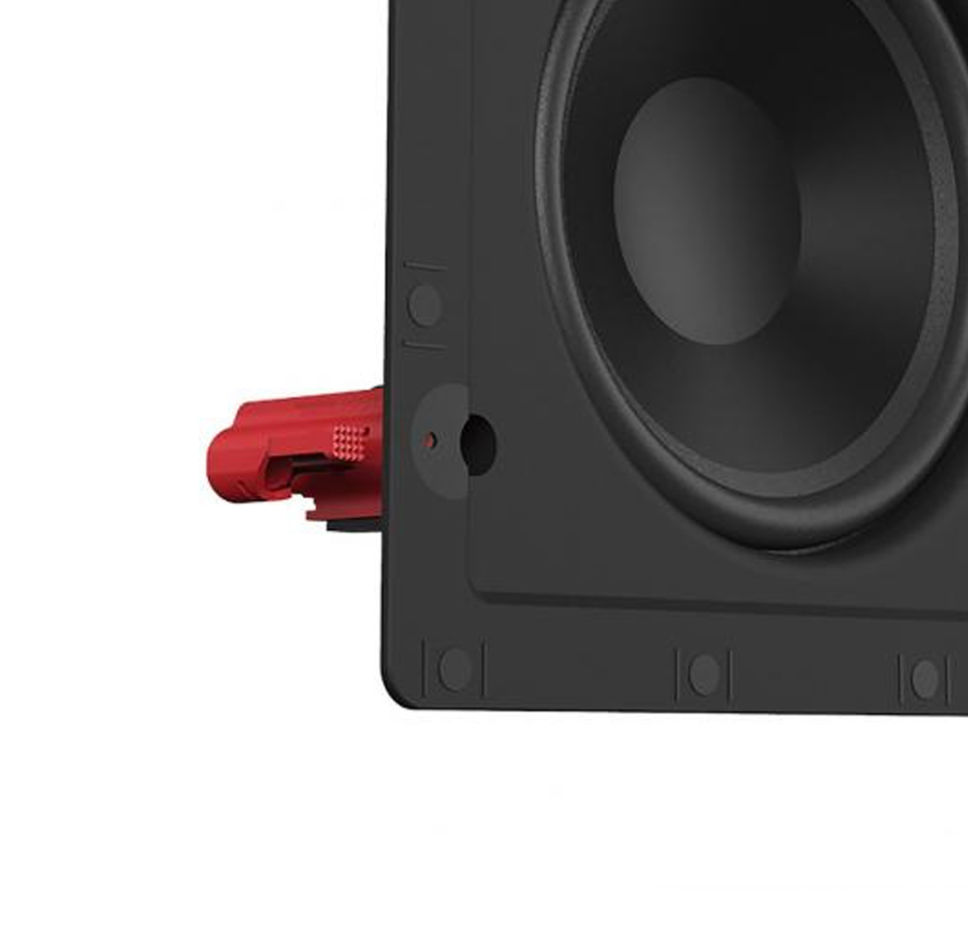 ALL NEW, BEZEL-FREE MAGNETIC GRILLE
A completely redesigned powercoated magnetic steel grille eliminates the bezel for seamless, pristine integration into the living space.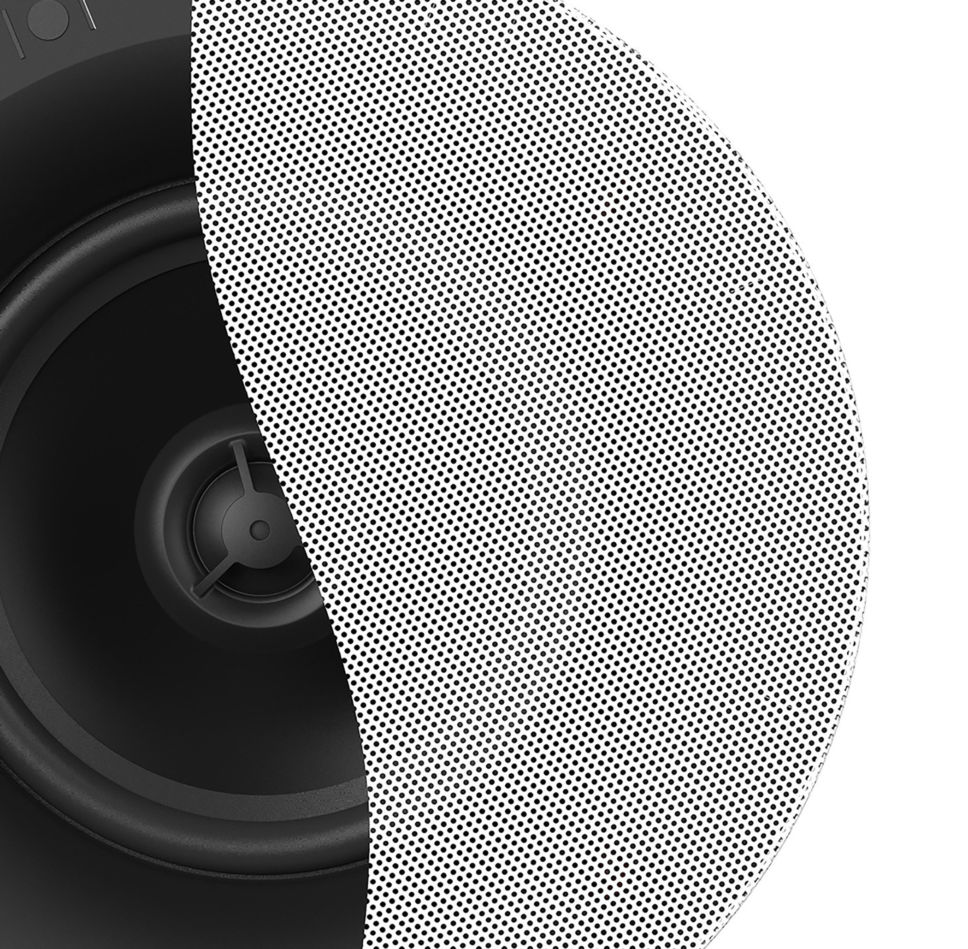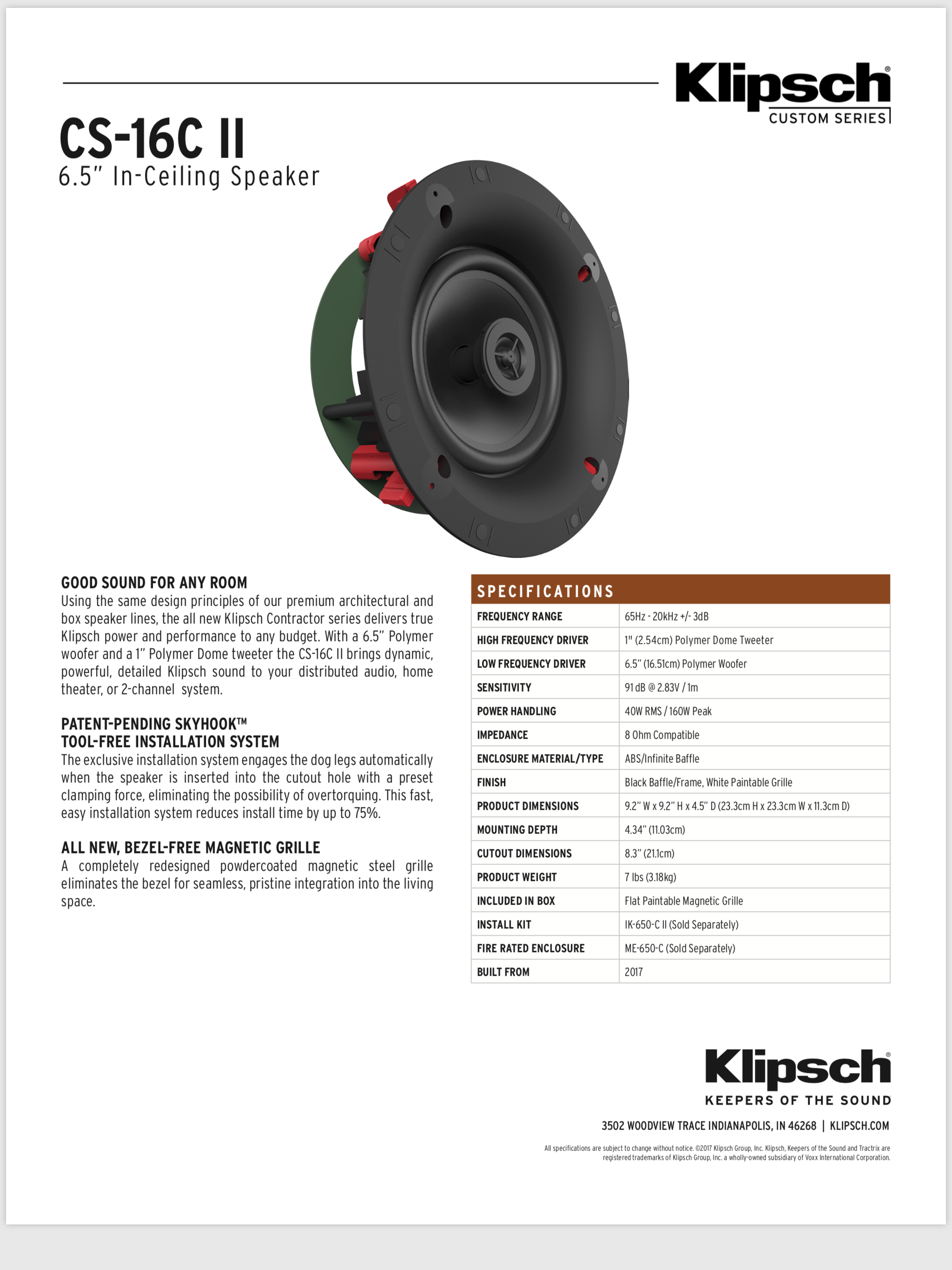 ​
FREE DELIVERY AUSTRALIA WIDE.
PICK UP IS ALSO AVAILABLE
OUR WAREHOUSE AND SHOWROOM IS LOCATED IN CAMPBELLFIELD 3061
PLEASE LET US NO IN THE DELIVERY DETAILS IF YOU WOULD PREFER TO PICK UP.​
5 YEARS
ALL KLIPSCH PASSIVE SPEAKERS COME WITH A 5 YEAR BACK TO BASE WARRANTY
IF YOU ARE EXPERIENCING ANY ISSUES WITH THIS PRODUCT DONT HESITATE TO CONTACT US
KLIPSCH: CS-16C II
CUSTOM SERIES
160 WATTS, 91DB
6.5" WOOFERS
Brand: KLIPSCH
Product Code: CS-16C II
Availability: In Stock
RRP $189.00

YOUR PRICE $160.00
Related Products